Dean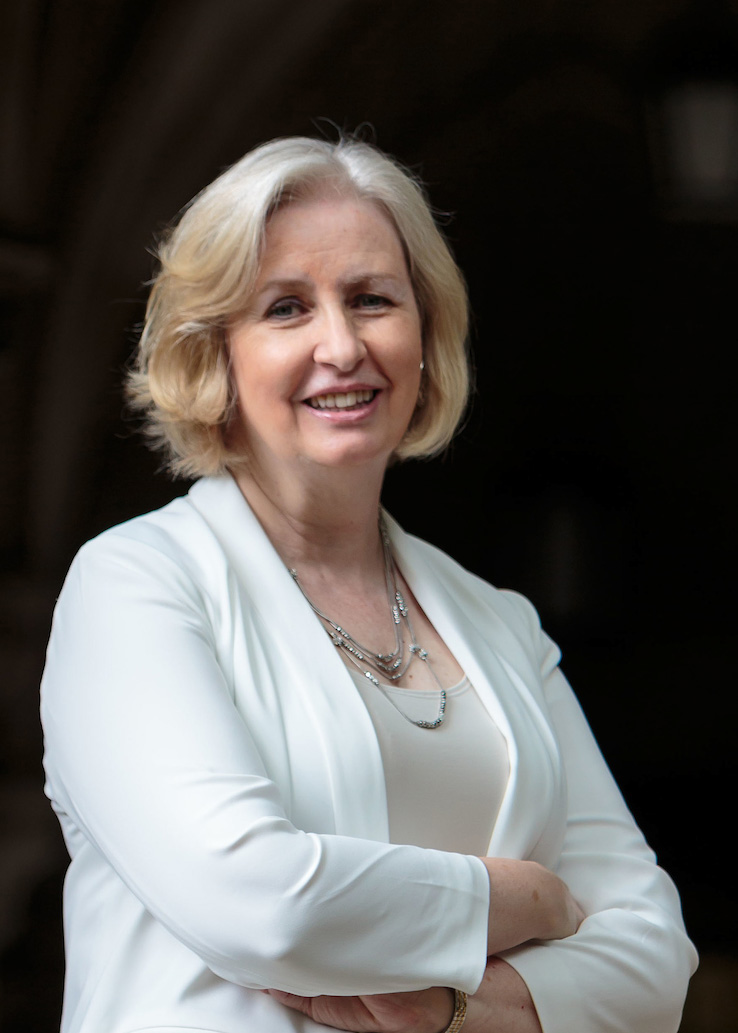 Anne Walters Robertson
Dean
773.702.8512
Anne Walters Robertson is the chief academic and operating officer for the Division of the Humanities. She is responsible for recruiting and retaining an exceptional faculty, advancing graduate programs and undergraduate concentrations in the humanities, and securing the budgetary and administrative infrastructure necessary to support humanistic research at UChicago. Robertson is the Claire Dux Swift Distinguished Service Professor in the Department of Music and the College.
Deputy Deans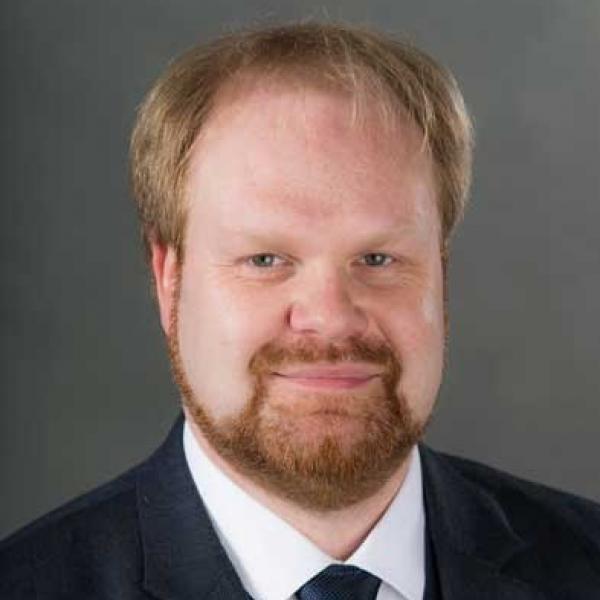 Sascha Ebeling
Deputy Dean
ebeling@uchicago.edu
773.702.4437
Sascha Ebeling leads the Division's initiatives for languages and the Chicago Language Center, manages programs for diversity and inclusion, and oversees the appointment of professors of practice and instructional professors in the Division of the Humanities. He is Associate Professor in the Departments of South Asian Languages and Civilizations and Comparative Literature.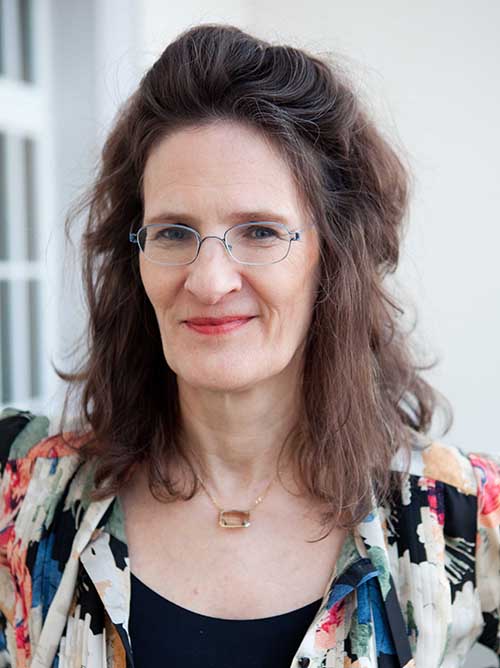 Michèle Lowrie
Deputy Dean
mlowrie@uchicago.edu
Michèle Lowrie leads initiatives in doctoral education, oversees the masters programs, and coordinates departmental external reviews in the Division of the Humanities. She is the Andrew W. Mellon Distinguished Service Professor in the Department of Classics and the College.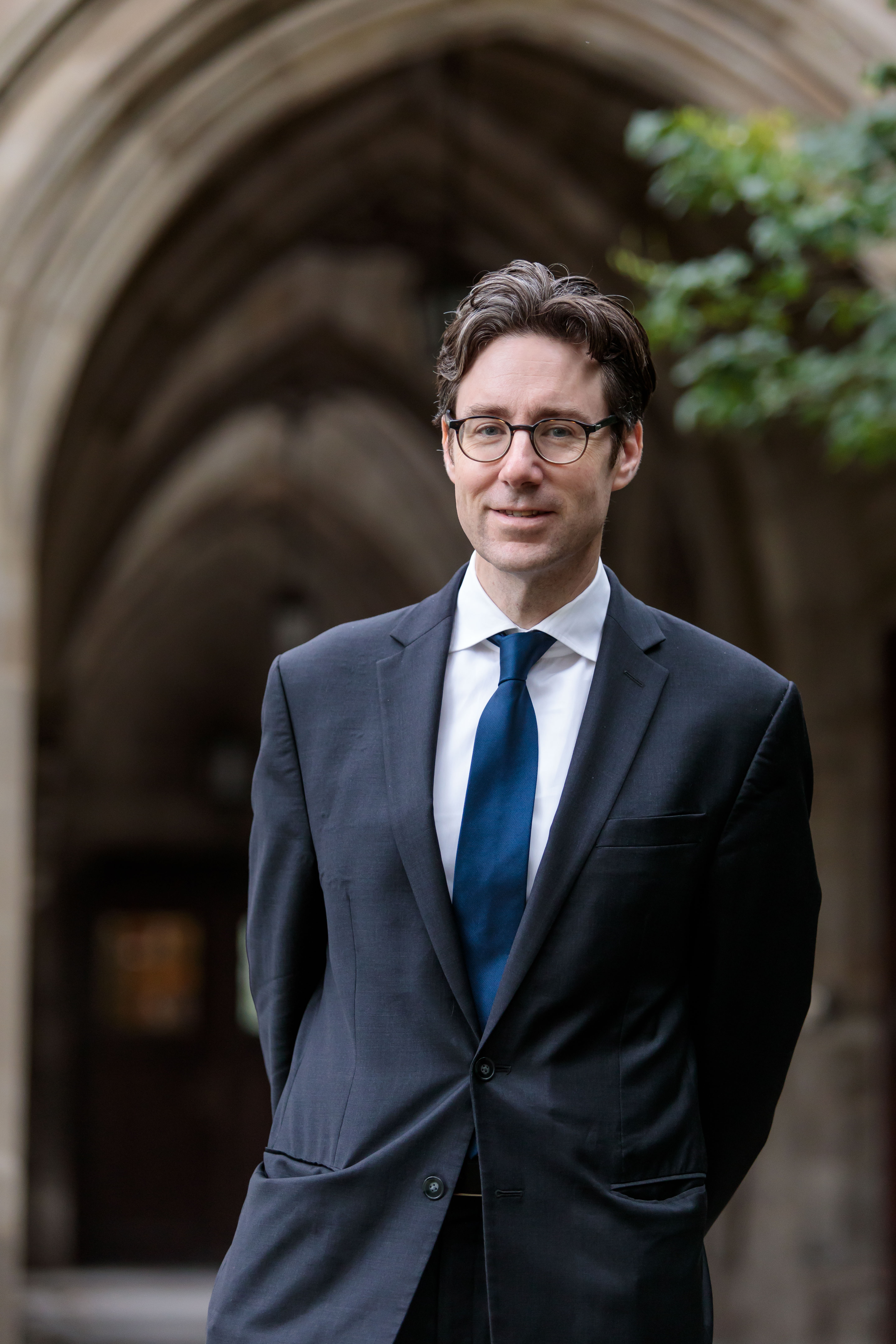 Eric Slauter
Deputy Dean and Master of the Humanities Collegiate Division
773.702.8030
Associate Deans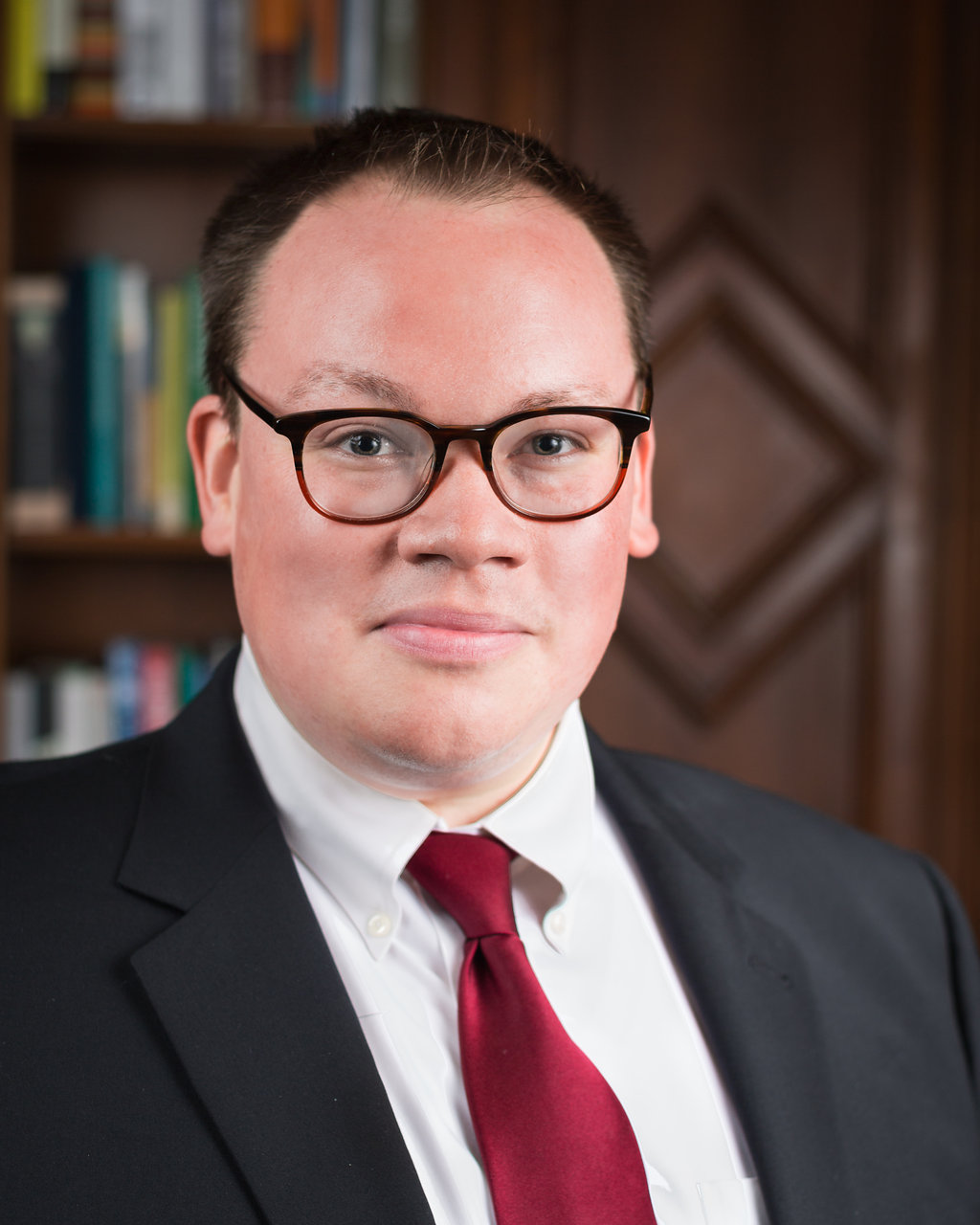 Matthew Hess
Associate Dean for Planning and Administration
hessmb@uchicago.edu
773.702.7287
Matthew Hess leads strategic initiatives and oversees facilities, academic affairs, external relations, and financial and grant services for the Division of the Humanities.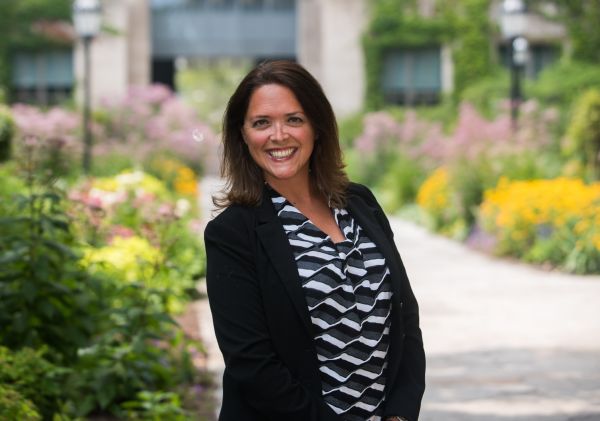 Shea Wolfe
Associate Dean and Dean of Students
773.834.4241
Shea Wolfe manages all matters related to graduate student affairs for the Division. Her responsibilities include registration, academic records, student data administration, and student concerns. She monitors departmental admissions decisions, approves department financial aid recommendations, and generates research to determine enrollment projections and admissions trends.