Dean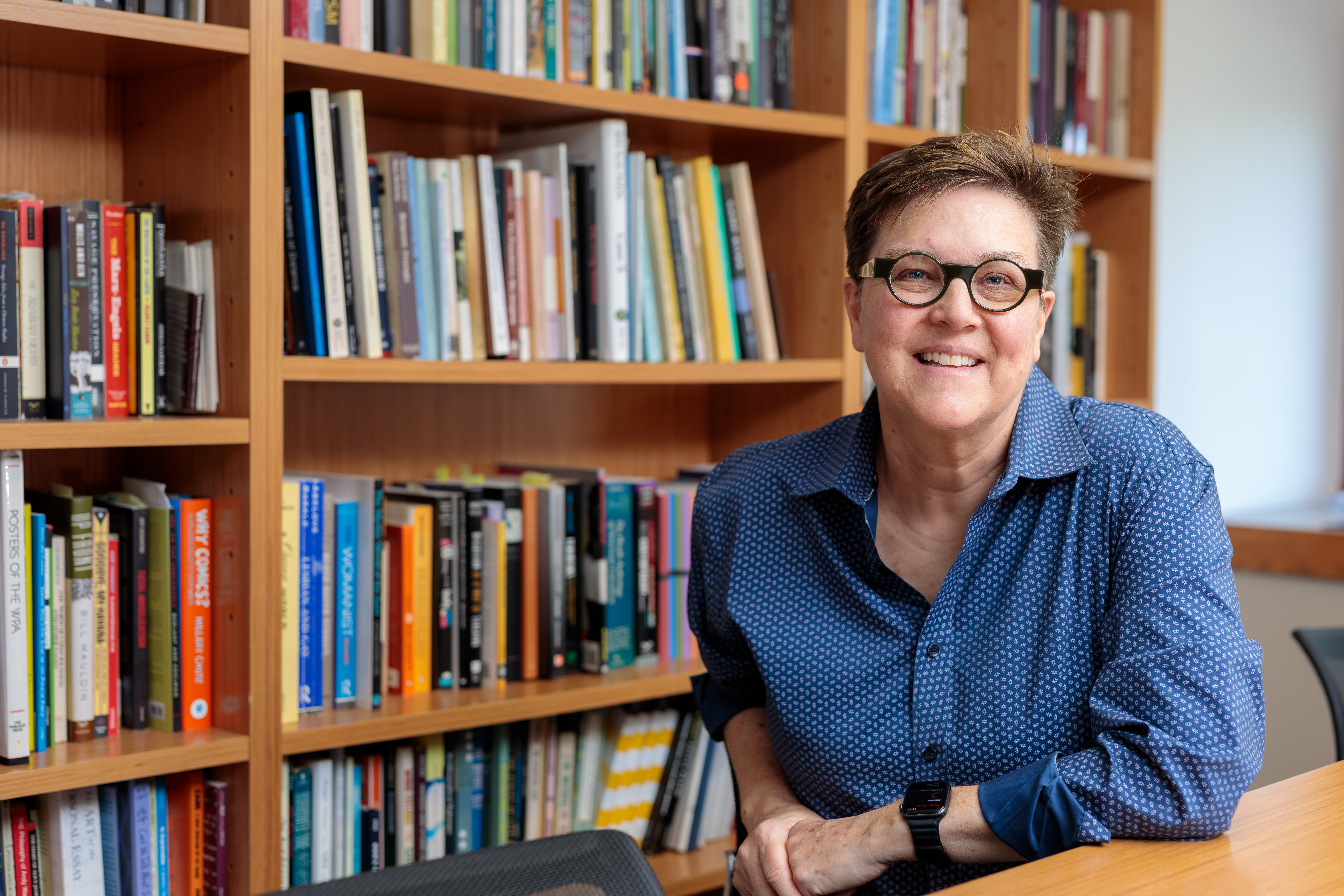 Deborah L. Nelson
Dean
773.702.8512
Deputy Deans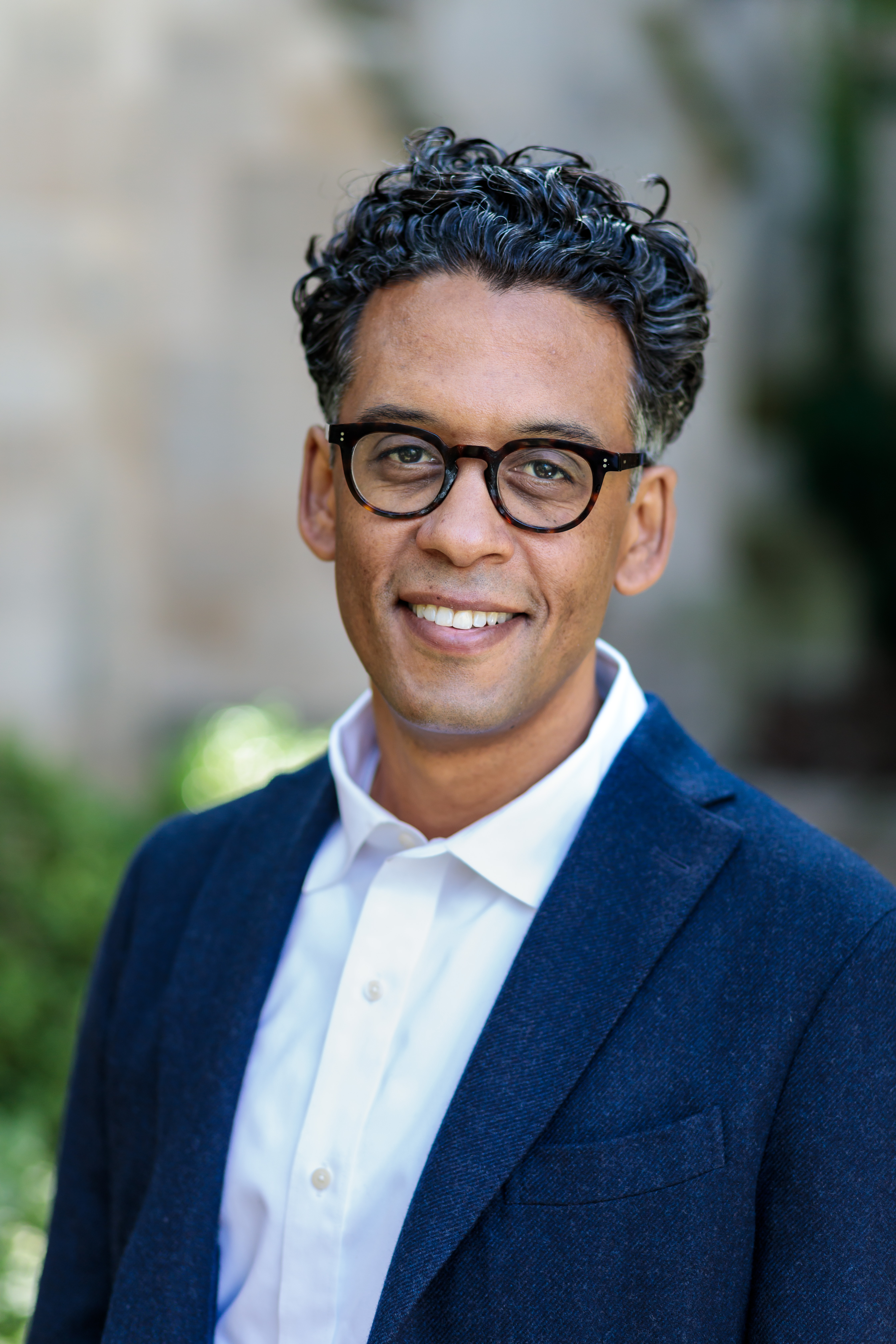 Anton Ford
Deputy Dean
Anton Ford, a philosopher of action and ethics, is recently returned from a Humboldt Research Fellowship in Berlin where he was writing
What to Do: An Essay in Practical Metaphysics
. He has published articles on the philosophy of action and the history of ethics. He has served as the Division of Undergraduate Studies of the Division of the Humanities' largest major and was the elected spokesperson of the Committee of the Council.
Ford is Associate Professor in the Department of Philosophy.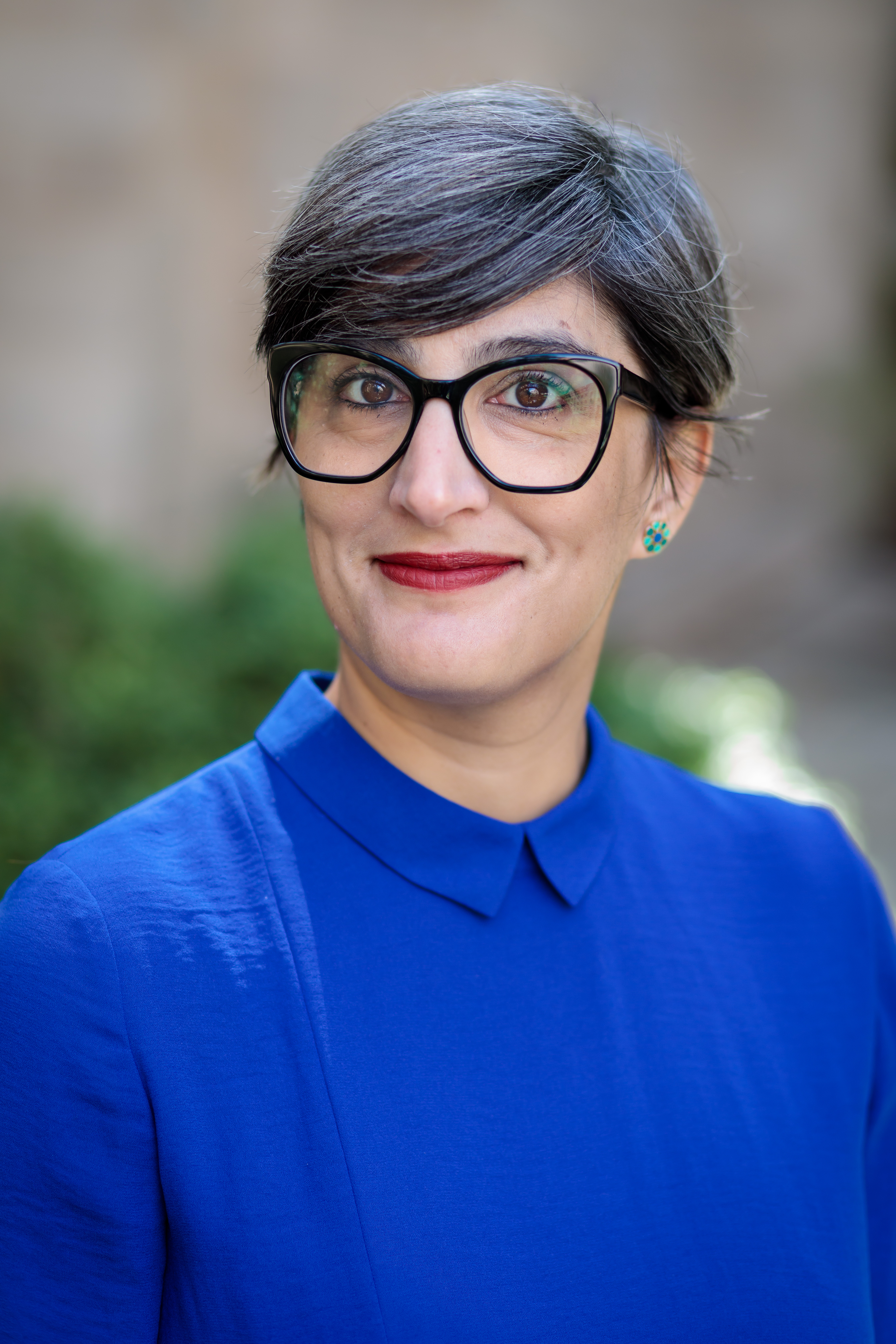 ​​​​​Ghenwa Hayek
Deputy Dean
Ghenwa Hayek, who specializes in modern Arabic literature, is the author of
Beirut: Imagining the City
, in addition to numerous articles and translations. She is currently working on a new book entitled
'Carrying Africa,' Becoming Lebanese
. She has served as the interim director of the Gray Center and won numerous awards from the Martin Marty Center and the Franke Institute of the Humanities.
Hayek is Associate Professor in the Department of Near Eastern Languages and Civilizations.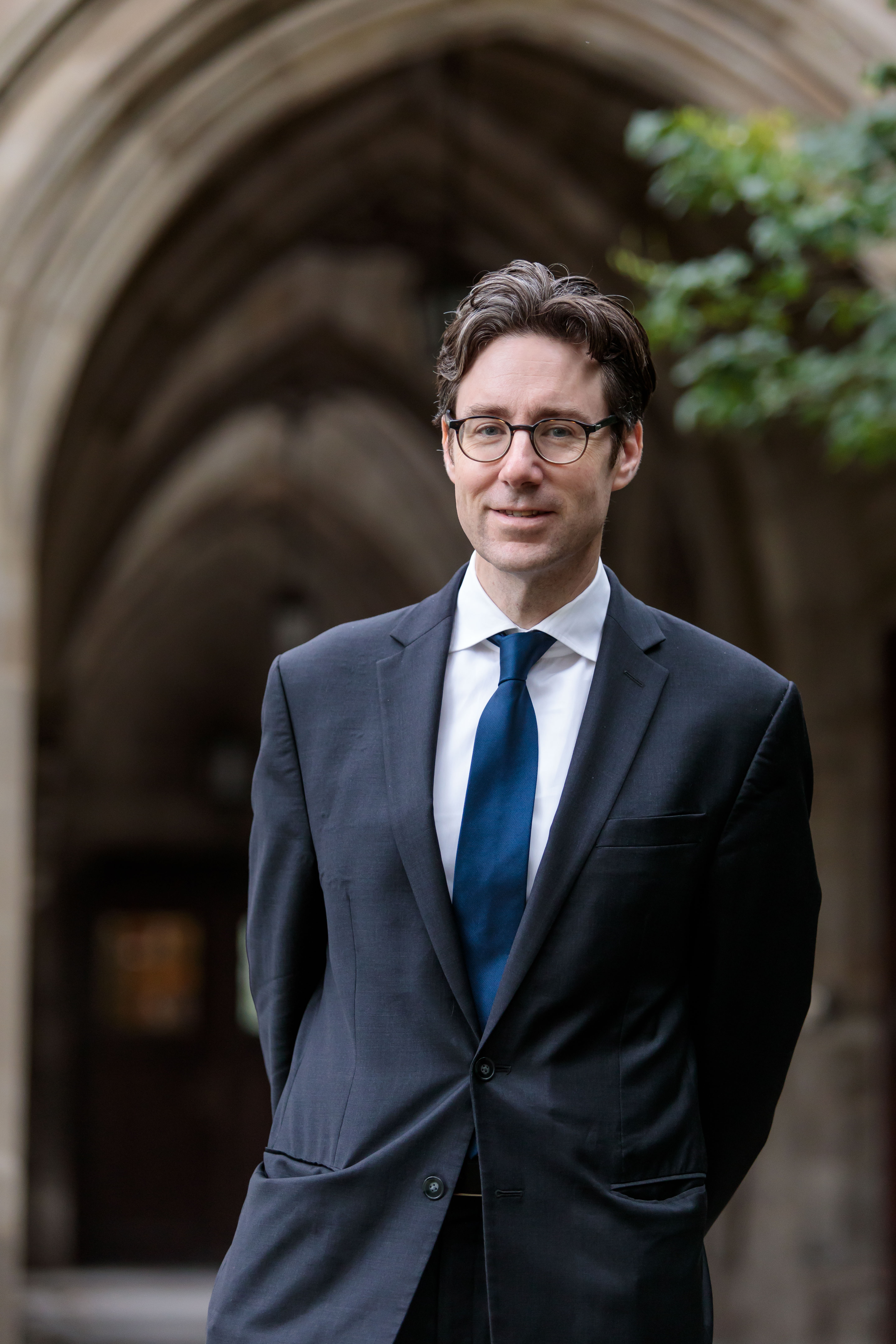 Eric Slauter
Deputy Dean and Master of the Humanities Collegiate Division
773.702.8030
Associate Deans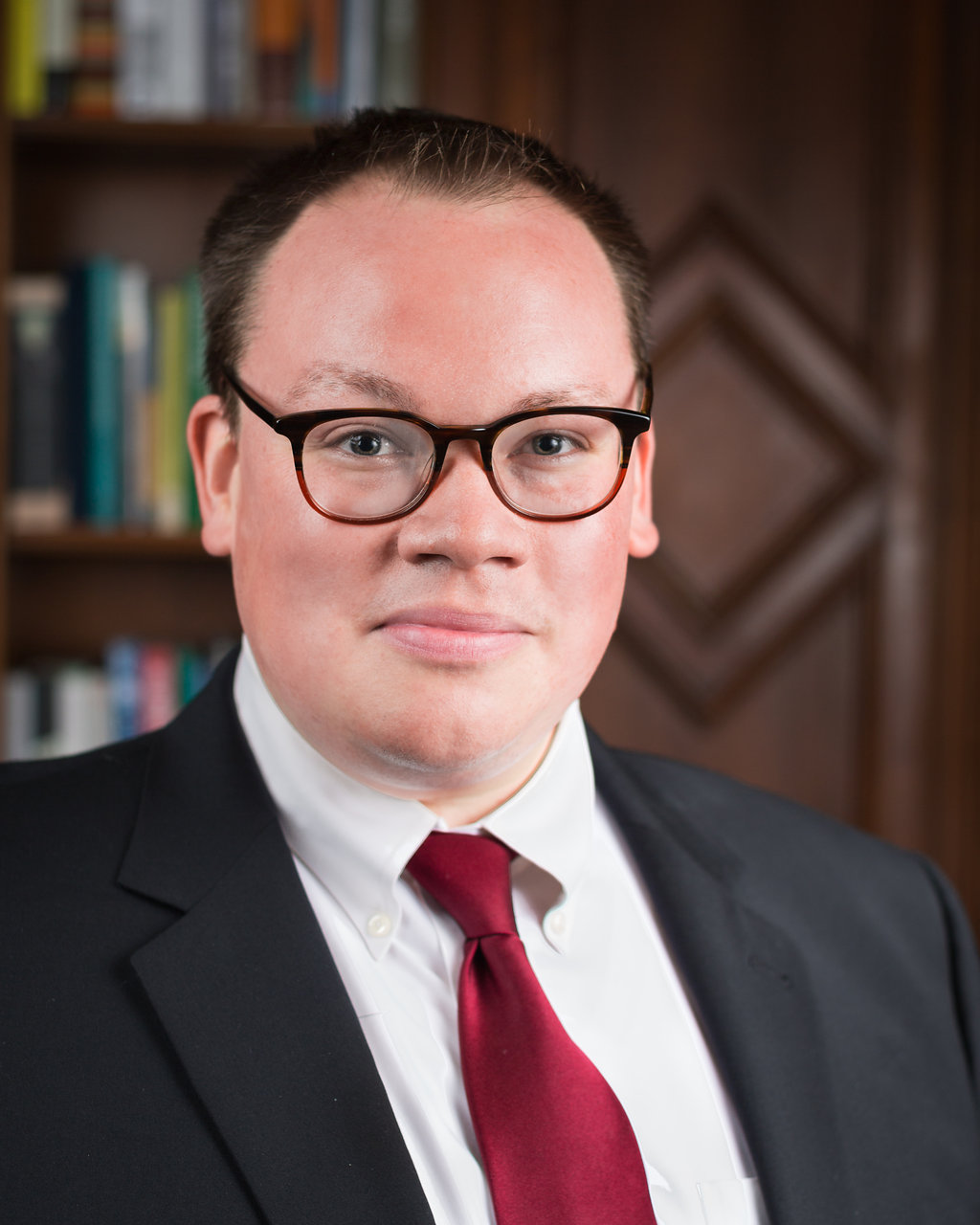 Matthew Hess
Associate Dean for Planning and Administration
hessmb@uchicago.edu
773.702.7287
Matthew Hess leads strategic initiatives and oversees facilities, academic affairs, external relations, and financial and grant services for the Division of the Humanities.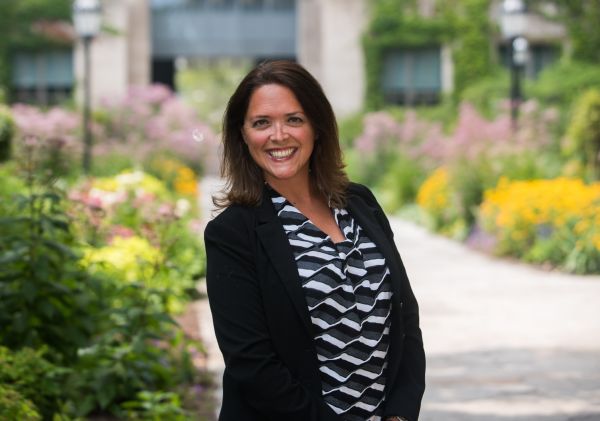 Shea Wolfe
Associate Dean and Dean of Students
773.834.4241
Shea Wolfe manages all matters related to graduate student affairs for the Division. Her responsibilities include registration, academic records, student data administration, and student concerns. She monitors departmental admissions decisions, approves department financial aid recommendations, and generates research to determine enrollment projections and admissions trends.