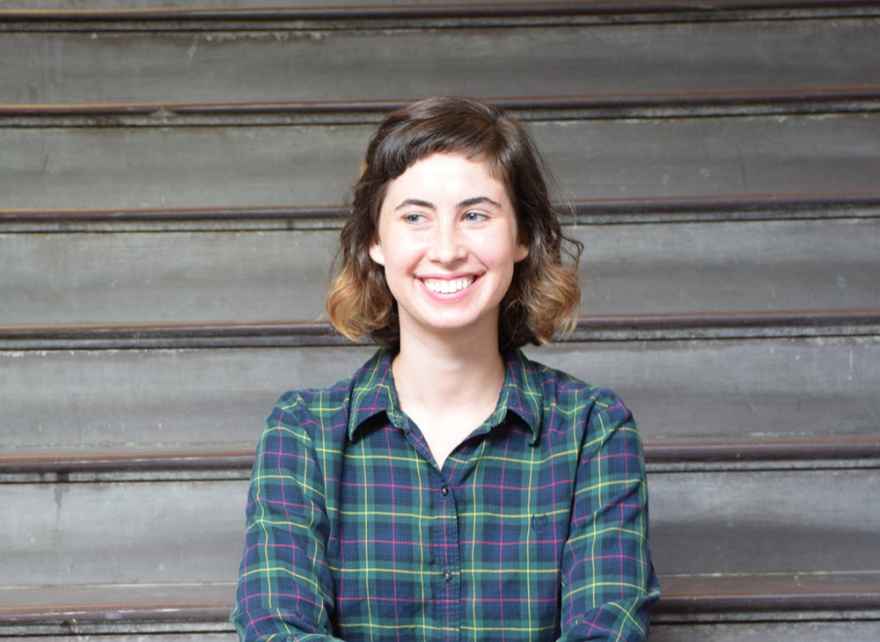 More than 100 staff members work in the Division of the Humanities. In this continuing series we'll introduce you to a few of them.
Jane Bohnsack
Program Manager, Master of Arts Program in the Humanities
Office Location: Classics 117
What do you like most about your job?
I love getting to know MAPHers! They're great students who always have super interesting projects and activities going on.
What was the last good book your read?
I'm currently reading Shirley Jackson's short stories. They seemed seasonally appropriate!
You might work with me if you need …
I'm the person to call if you need to reserve Classics 110! Or if you have an event that you think MAPH students would be interested in.