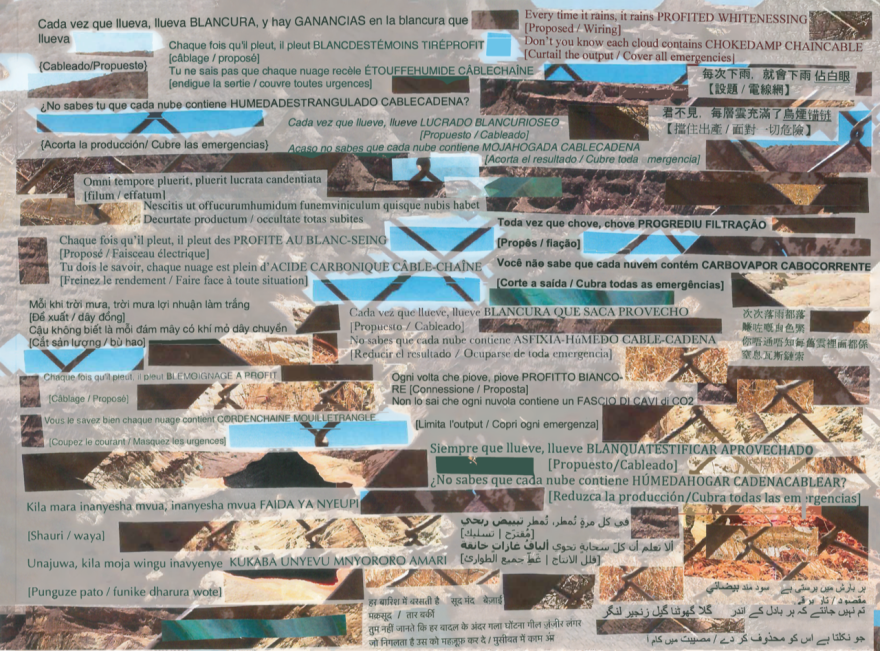 By María Carrasquilla
The literary translation that has long flourished at UChicago is now being recognized and expanded. In UChicago's Humanities Division, Translation Studies recently received a generous gift in honor of award-winning translator Farouk Abdel Wahab Mustafa to support future projects and events. Mustafa, who passed away in April of 2013, was a professorial lecturer in Arabic and a beloved teacher of its language and literature in the Department of Near Eastern Languages and Civilizations. He was a translator of many important literary works from Arabic into English, and his pioneering work continues to inspire translators today.
"Translation is one of the most important art forms of our time," said Rachel Galvin, associate professor in the Departments of English Language and Literature and Comparative Literature and the College and director of undergraduate studies in the Creative Writing Program at UChicago. "It connects people across cultures and languages, opening paths for understanding and exchange. It is both a creative and a critical activity—and thus exemplifies the kind of endeavor that UChicago seeks to foster as part of its mission."
Galvin has spearheaded the development of Translation Studies together with a group of colleagues and thinks of it as "a necessary response to the remarkable number of active literary translators and scholars of translation across UChicago and an important resource for undergraduate and graduate students, whose enthusiasm for translation has been growing rapidly in recent years."
This gift will support the expansion and alignment of events with courses in literary translation, and it will help strengthen its partnerships with other UChicago departments, centers, and related projects like the recently created SALT project led by Jason Grunebaum, which aims to remedy the radical underrepresentation of South Asian literature in English.
Also, it will support three annual events, which seek to cultivate interest in and build awareness of translation studies within the UChicago community, including an annual lecture in honor of Mustafa. Translation Studies is inaugurating a new student literary translation award in 2023–2024, which will culminate in a celebratory award reading, followed by a reception.
"Until Translation Studies was created, programming in translation was relatively limited and relied on the occasional interest of departments, programs, and individuals to bring translators to UChicago or plan translation-related events," Galvin said. "But it was not a concerted effort. Thanks to this generous gift, Translation Studies is developing a calendar of events that will spur interest in literary translation within the UChicago community and beyond."
Translation Studies is housed under the Department of Comparative Literature in the Division of the Humanities. Individuals associated with the program are affiliated with a wide variety of departments and programs and work in a range of languages.