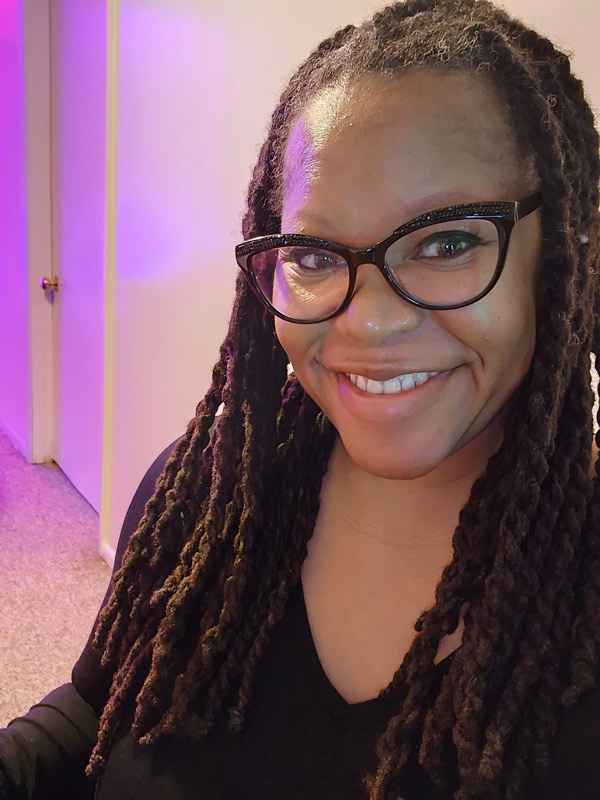 More than 100 staff members work in the Division of the Humanities. We'll introduce you to our staff in this continuing series.
 
Verletta Bonney
Manager of Finance & Events
Franke Institute
What do you like most about your job?
Aside from being a part of a very collaborative team, I enjoy meeeting and working with the many event organizers, grant recipients, and our Franke Institute Fellows.
What was the last good book you read?
I was torn because I have two: You Owe You by Eric Thomas and Inspired & Unstoppable by Tama Kieves. I love motivational books.
You might work with me if:
You've received a Franke Event/Faculty Grant.

You are a Franke Fellow/Doctoral Fellow.

You need public event space.
What advice do you have for someone new to UChicago?
Explore the campus, join one of the many UChicago resource groups, and be open to having lunch/coffee with your team. I think being more familiar with the campus, its events and programs that are tied to your interests, and your team will help provide internal balance and a well-rounded connection to the University.