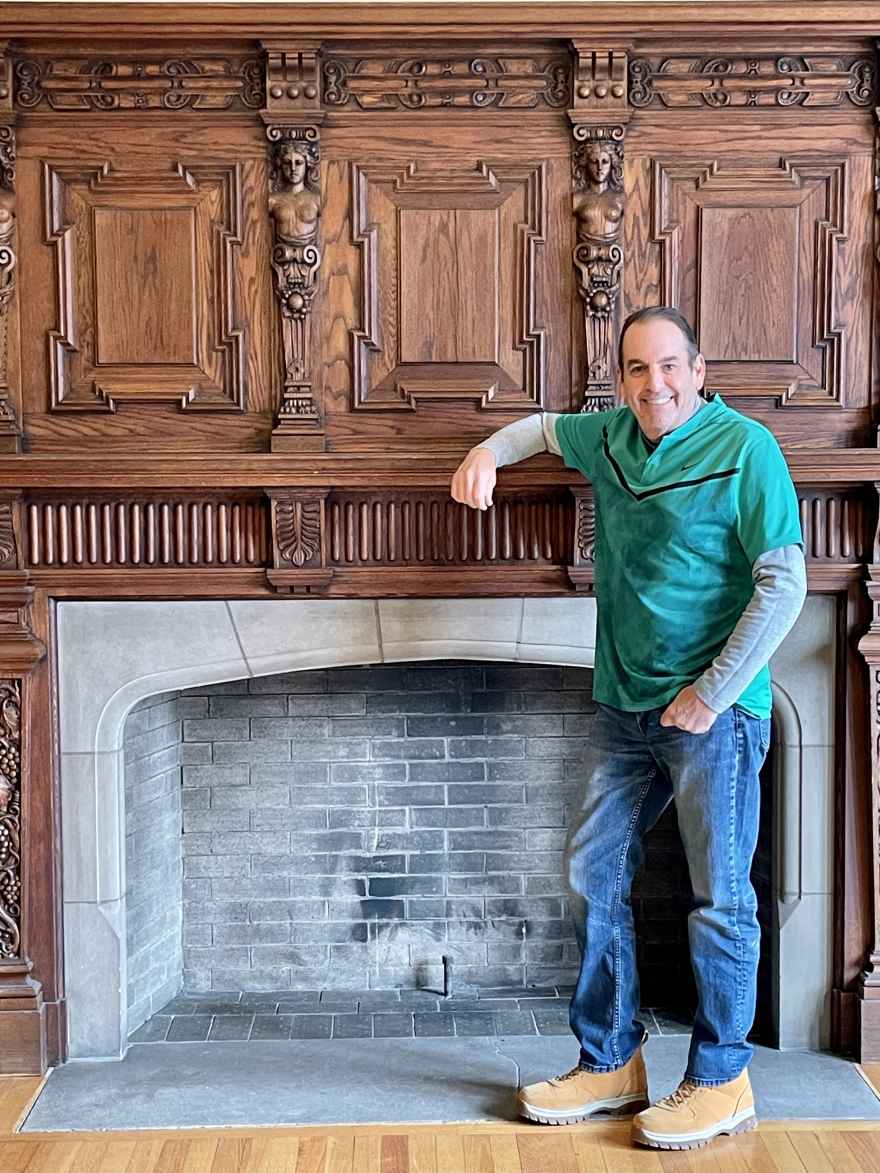 More than 100 staff members work in the Division of the Humanities. We'll introduce you to our staff in this continuing series.
Mike Zmija
Facilities Coordinator
Office of the Dean
What do you like most about your job?
That there's always something different every day. During the day, my assignments can range from placing work requests, packing and moving offices, updating offices, and ordering keys to being involved with capital projects and new construction in the Humanities Division. Also, I work with many people every day on campus. Through this interaction, I have developed many relationships over the years. I enjoy talking with members of the faculty, staff, engineers, and students.
What was the last good book you read?
Rather than reading books, I enjoy watching sports and going to the movies. The last movie I saw was Avatar:The Way of Water. I thought it was very good, although liked the first one Avatar movie a little better. I also like to watch the ID network and the A&E channel, as well as listen to CBS Radio Mystery Theater.
You might work with me if…
you need anything, from office keys and card access to any facilities-related issues, which include hot/cold calls, office moves, furniture, and any other office needs. Also, if you have any questions about the mail and photocopy services we provide.
What do you dedicate your time to aside from work?
I like to spend time with my family. I try to attend as many of my nieces' and nephews' sporting events as possible. I expend a lot of my time and energy with our two new dogs—a Pitbull mix and a Pug and Chihuahua mix—that turned two years old on Jan.19. The dogs keep my wife and me busy since our boys are grown up and out on their own.