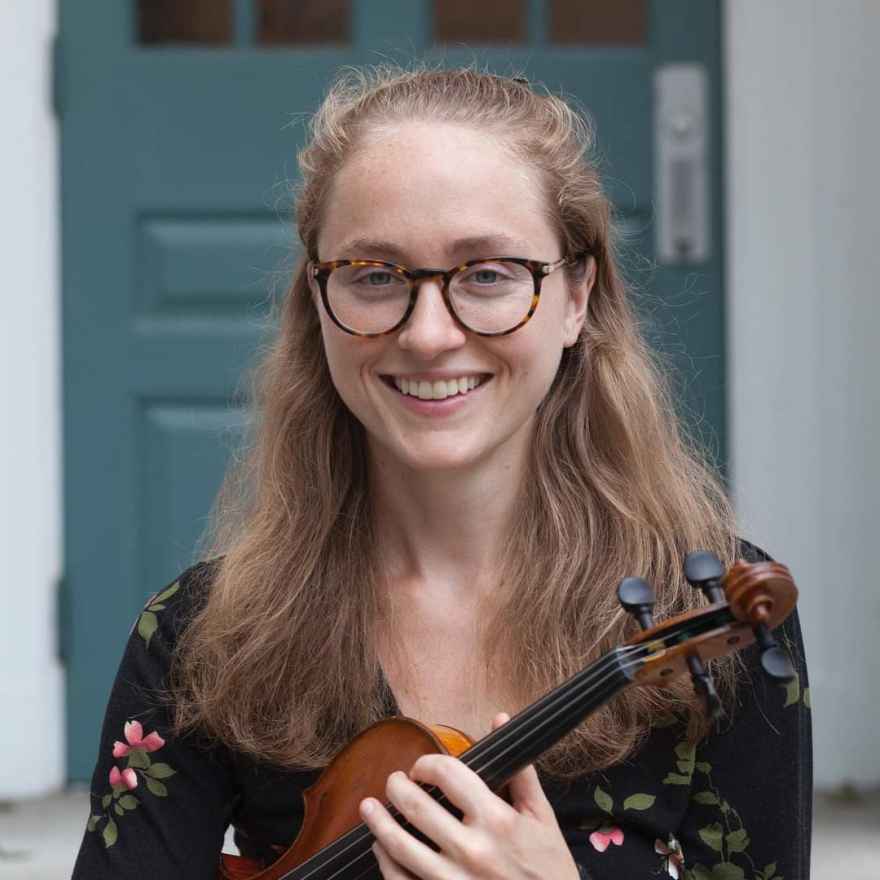 More than 100 staff members work in the Division of the Humanities. We'll introduce you to our staff in this continuing series.
Lara Madden
Operations Manager, Performance Program
Music Department
What do you like most about your job?
Managing our student workforce and getting to know students from all over the world. Also, seeing and hearing beautiful music performances.
What was the last good book you read?
The Master and His Emissary by Iain McGilchrist
You might work with me if …
You are scheduling a music rehearsal or event.
Where do you draw inspiration from for your work at the University or other projects you might have outside of the university?
The beautiful, majestic architecture of UChicago campus, yoga, and the music and work ethic of J.S. Bach.