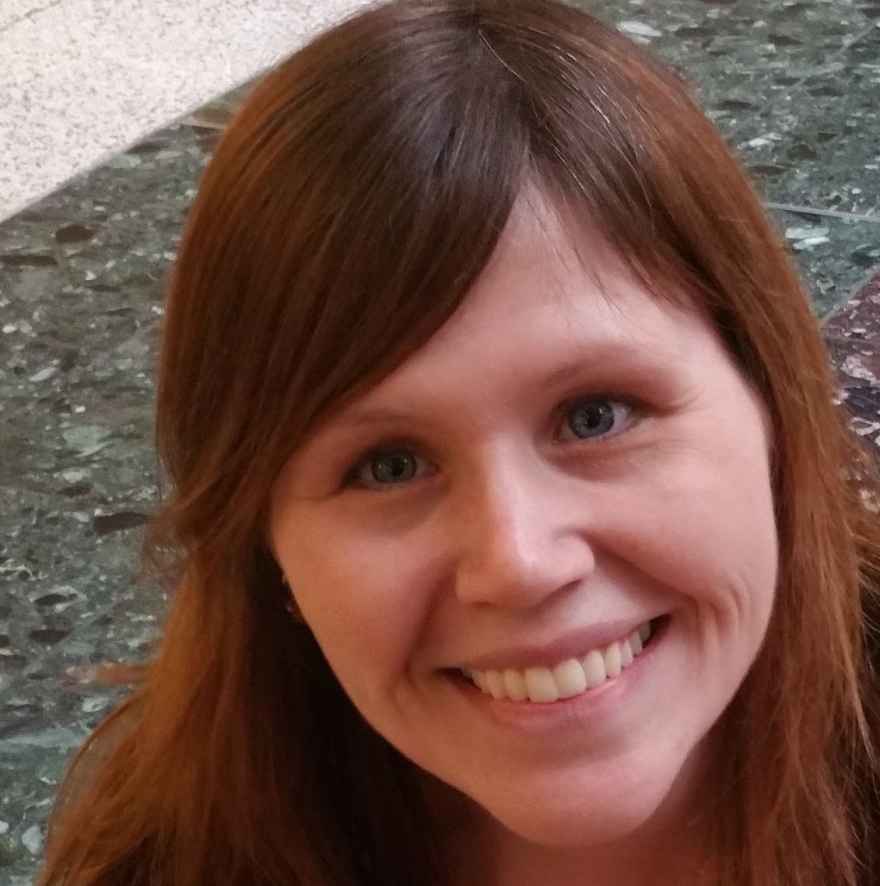 More than 100 staff members work in the Division of the Humanities. We'll introduce you to our staff in this continuing series.

Jessica Barbaro
Administrative Assistant 
Department of Philosophy
What do you like most about your job?
I enjoy hearing what the faculty and students are working on and where they have been. They are all so inspiring and make my job very rewarding.

What was the last good book you read?
My daughters and I recently read Stuart Little together during literacy week at their school. It was a fun read as we also watched the movies and compared them together.

You might work with me if ...
… you need to cross list courses with Philosophy, request a reimbursement, update our departmental website or have questions about UChicago in general as I have been on campus for ten years now!

What is on your bucket list?
I would like to explore all fifty states, learn to speak Spanish fluently, and gain the skill of driving stick shift. It would be fun to do these things together!