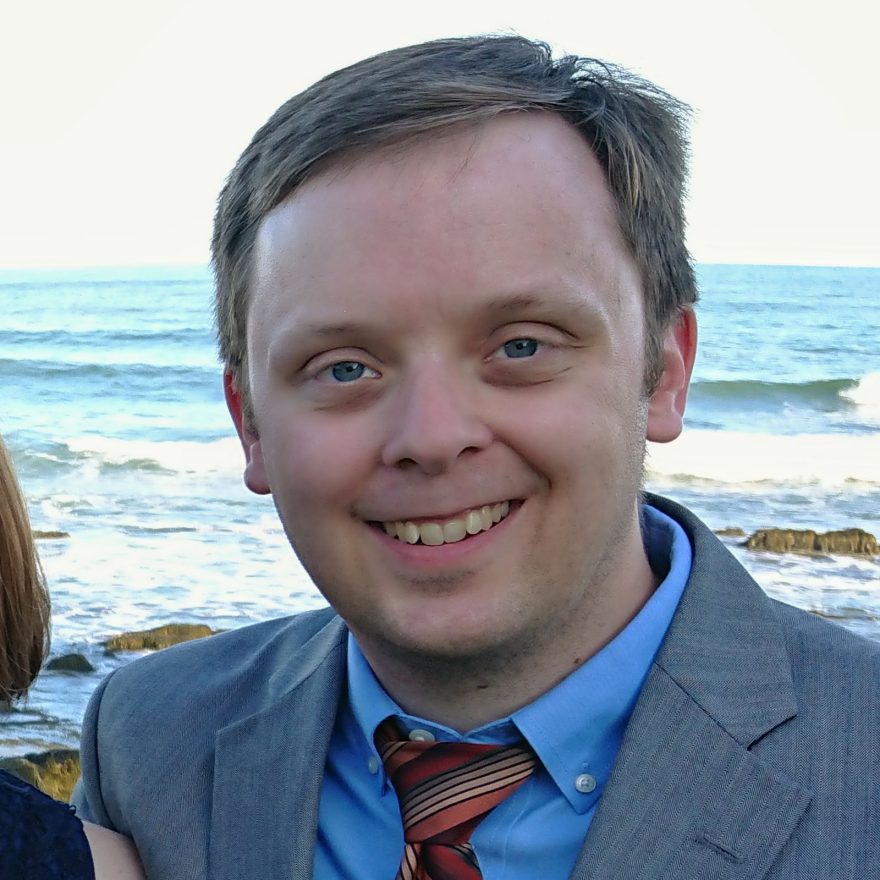 More than 100 staff members work in the Division of the Humanities. We'll introduce you to our staff in this continuing series.

Matthew Weflen
Outreach Coordinator,
Center for Eastern European and Russian/Eurasian Studies

What do you like most about your job?
I really enjoy coming up with creative ways to promote events. The visual design and layout of posters is quite fun, and on occasion I even create my own graphics. I also very much enjoy being close to my friends and family members, some of whom work at UChicago.

What was the last good book you read?
Germany: Memories of a Nation by Neil MacGregor. It follows up on his book A History of the World in 100 Objects by focusing on several key inventions, historical sites, and pieces of artwork that illuminate the peculiarly German character. I learned quite a bit about German history and Germany's image of itself.

You might work with me if you...
… need a poster or an image for an upcoming event, or advice on how to record and publicize an event online.

What TV or web series are you currently watching? 
The Good Place is the most perfect television show ever created. I am, of course, also finishing up Game of Thrones with many millions of fellow viewers.