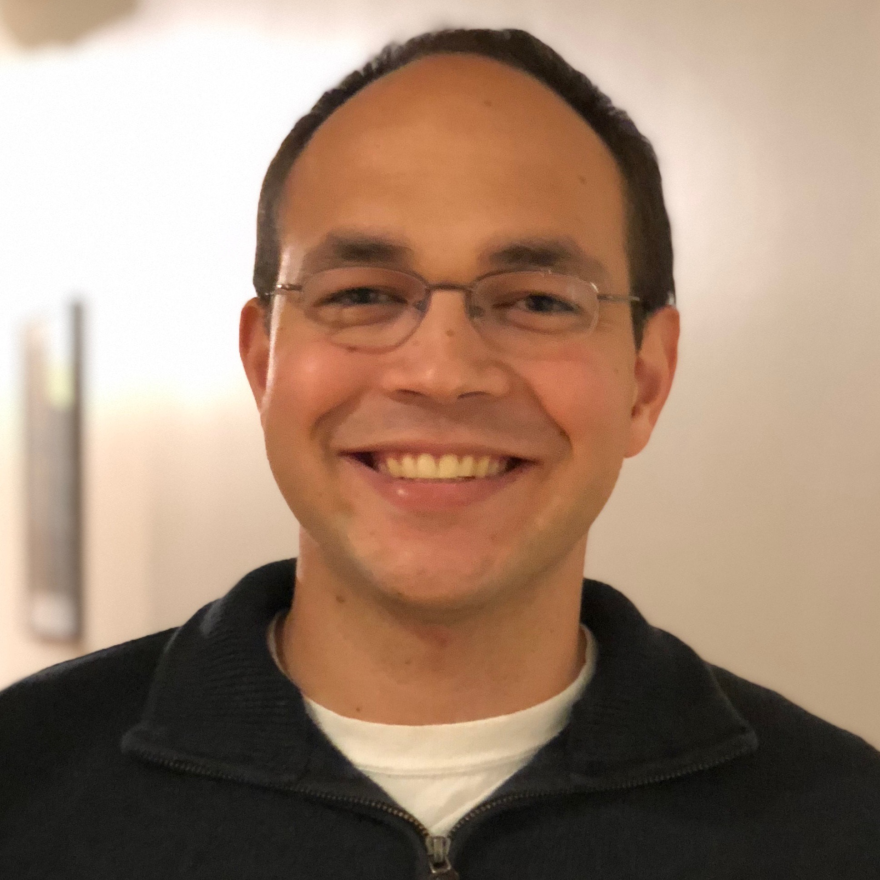 More than 100 staff members work in the Division of the Humanities. We'll introduce you to our staff in this continuing series.

Walter Bourdaghs
Center Coordinator, The Center for East Asian Studies 
Office: Harris School of Public Policy, 310

What do you like most about your job?
I enjoy getting to know our graduate students and faculty members, and working for a center which helps them achieve their goals. Hearing about the successes of our students and seeing them graduate always brings me joy. I'm also very fortunately to be able to work with wonderful colleagues who are supportive, knowledgeable, and dedicated to making sure our center succeeds.

What was the last good book you read?
The last great book I read was On the Great Land by Emily Bieniek. It provides an interesting look into the communities of Nome, Alaska, an area which couldn't be any more different from Chicago. As someone who has always lived in a major city, I find it fascinating to hear about the lives of people who live in one of the most remote areas of the United States.

You might work with me if you...
...are doing any research related to East Asia, or are hoping to host an interdisciplinary event with any East Asian Studies component in it.

What was the best concert you ever attended?
The first and best concert I ever went to was Weird Al Yankovic when I was in elementary school. I don't think any concert will ever top that one.