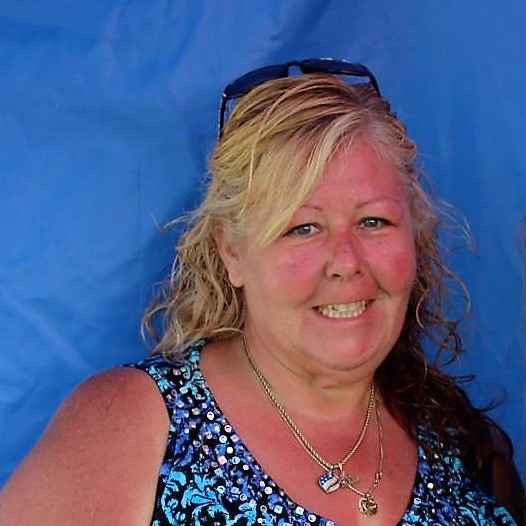 More than 100 staff members work in the Division of the Humanities. We'll introduce you to our staff in this continuing series.
What do you like most about your job?
The best part of working in the Classics department is the people. I am truly blessed to have worked with such wonderful faculty and students throughout the years. The students are amazing and I love getting to know them and hearing about their research and their lives. I feel that I have the best faculty in Humanities to work with. And I love that the students that have gotten their degrees still keep in touch with me. I have been in this department 20+years and it is all because of the people here.
What was the last good book you read?
Seeing as it's January, do you believe in New Year's resolutions?
I do believe in setting goals for New Years and throughout the year. I may not always succeed but without trying one would automatically fail.  As I have gotten older and wiser (although someone might question that), I set more realistic goals. This year my resolutions are to spend more time with my family, volunteer less (which I haven't mastered that yet--see below), read more, relax some, eat less carbs, slow down and enjoy this life. Be kinder, spend less money (again not great with that one), and work on patience.
You might work with me if you need...
If you need anything from the Department of Classics. Having worked in the Humanities for almost 30 years, I also have a lot of institutional knowledge. I am always willing to help out or answer questions from new hires (I can tell you where the bodies are buried). 
Outside of work I volunteer and am on the board of my local newspaper, The Hegewisch Times, I volunteer at the Hegewisch Babe Ruth where I currently hold 3 positions, I just resigned from Hegewisch Girls Softball after 9 years, and I volunteer at my church and the sportsmen's club that we belong to. I also am involved with my son's Marian Catholic High School Speech team and my daughter's Lacrosse team.