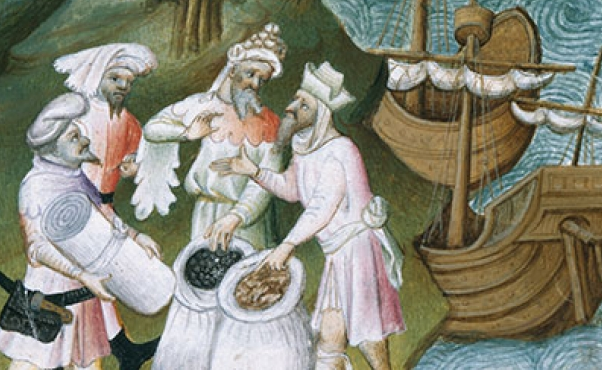 The following is excerpted from an article published on 8 March by the Neubauer Collegium for Culture and Society
"We have a lot to learn from economists, and I think that economists have a lot to learn from people working in different contexts," argued Alain Bresson, Robert O. Anderson Distinguished Service Professor of Classics. Bresson founded The Working Group on Comparative Economics with his colleagues David Schloen, associate professor of Near Eastern Languages and Civilizations, and Glen Weyl, assistant professor of Economics and associate member of the Law School.
The Working Group was part of the first cohort of faculty research projects funded by the Neubauer Collegium for Culture and Society in 2013. The members of The Working Group aim to start a dialogue between the historical and economic schools of thought as they examine how to use modern economic devices to understand societies of the past. The 2013-2014 workshop series focuses on questions of labor organization, particularly looking at various historical, cultural, and economic approaches to theories of the firm.
As The Working Group grows, the faculty members involved look forward to identifying other questions of interest for scholars at the University of Chicago as well as those from other institutions. The emphasis also remains on forming relationships between visiting scholars, UChicago faculty presenters, and workshop participants.
"I think it's been really great, the people that we've gotten talking to one another," Weyl said. "That's something that wouldn't have happened without this."