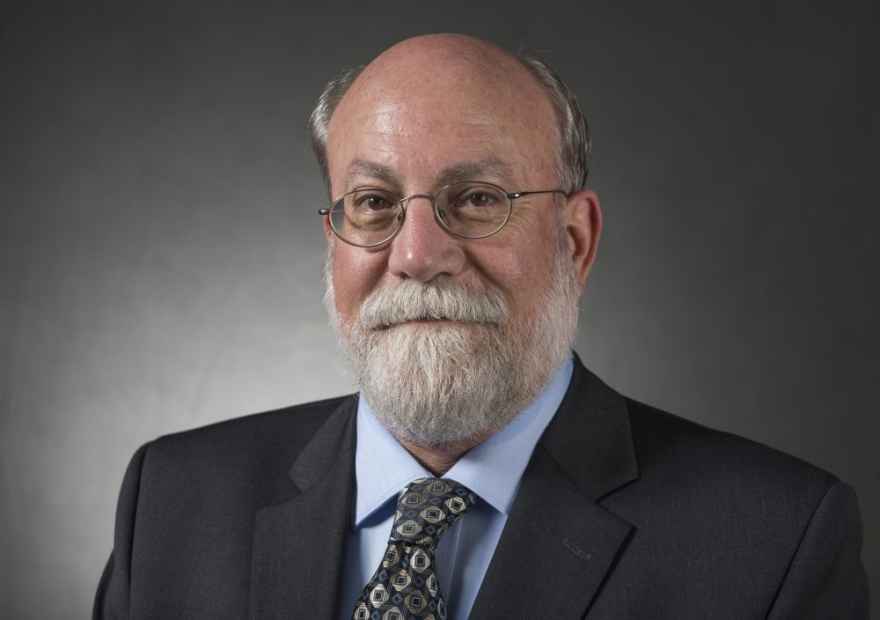 Gary Tubb, professor in South Asian Languages and Civilizations, has been named faculty director of the new Center in Delhi. "After a century of significant research collaborations between India and Chicago, the Center will provide a focus for building on that legacy in Delhi and throughout the region," said Tubb.
Provost Thomas Rosenbaum announced Tubb's appointment to the three-year post, in which he will work with the University community to develop and oversee the implementation the Center's academic agenda. Tubb also will lead efforts to foster strong partnerships with Indian and South Asian colleagues, engage area alumni, and continue the model for international scholarly endeavors established by the Center in Beijing and the Center in Paris.
The Center will be a home for research and education for University faculty, graduate students, and undergraduates working in India and throughout South Asia, as well as Indian researchers and students representing a wide array of institutions from around the world. 
Visit the University News story for more about the Center in Delhi.