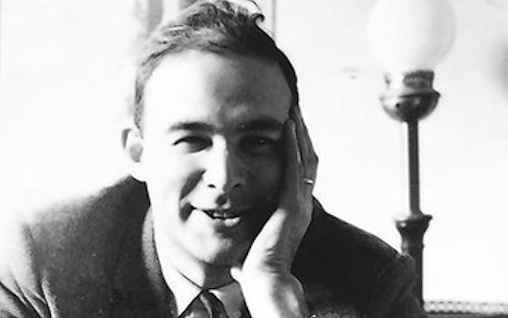 Richard G. Stern, the Helen A. Regenstein Professor Emeritus in English, died January 24 at age 84. Stern joined the University of Chicago faculty in 1955 and wrote over twenty books of fiction and nonfiction in his lifetime. He was friends with many distinguished writers, including Saul Bellow, X'39, and Philip Roth, AM'55, who credits Stern for the idea to write his novella Goodbye, Columbus. During his time at the University, Stern received the Award of Merit from the American Academy and Institute of Arts and Letters. He was also a recipient of a Guggenheim Fellowship and the Heartland Prize. The Paris Review describes him as "...a nurturing teacher and a powerful force in literature at the University of Chicago." On teaching at the University, he wrote:
It's important at the University of Chicago, where the Great Works loom monumentally, to free students from the paralysis of intimidation by them. I don't hesitate to compare the best student work with the work of masters. This is not meant to cheapen the marvelous but to evoke it. The hope is to make students fall in love with sublimity and to show them it's not out of reach.
Stern is survived by his wife, poet Alane Rollings, BA'72, MA'75; four children from his first marriage, Christopher, Andrew, Nicholas and Kate; and five grandchildren. Read a tribute from a former student and friend of Stern's here.