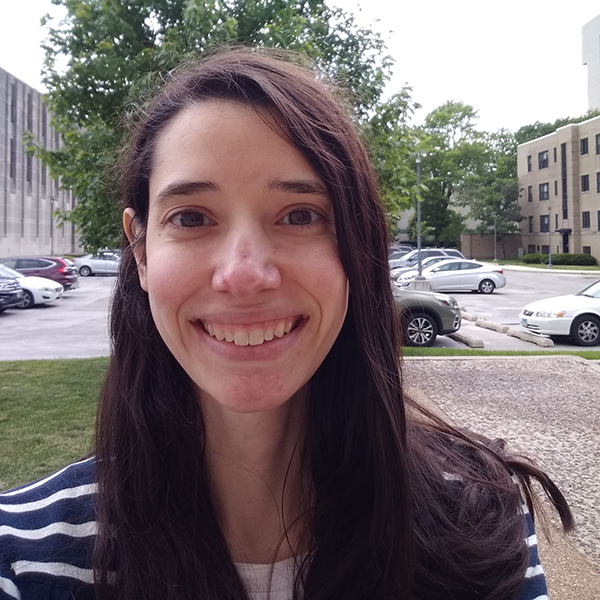 More than 100 staff members work in the Division of the Humanities. We'll introduce you to our staff in this continuing series.

Carmen Caswell
Digital Humanities Research Liaison,
Humanities Computing

What do you like most about your job?
The variety! I've had the fortune of collaborating in some way with faculty in nearly every department in the Division of the Humanities.

What was the last good book you read?
I just finished Jim Thompson's The Grifters, a quick noir with an unexpected character arc.

You might work with me if you...
…need guidance or support on any type of digital tools for your research.

Where is the favorite place to vacation during the summer and why? 
Northern Minnesota: fishing by day, bonfires at night.