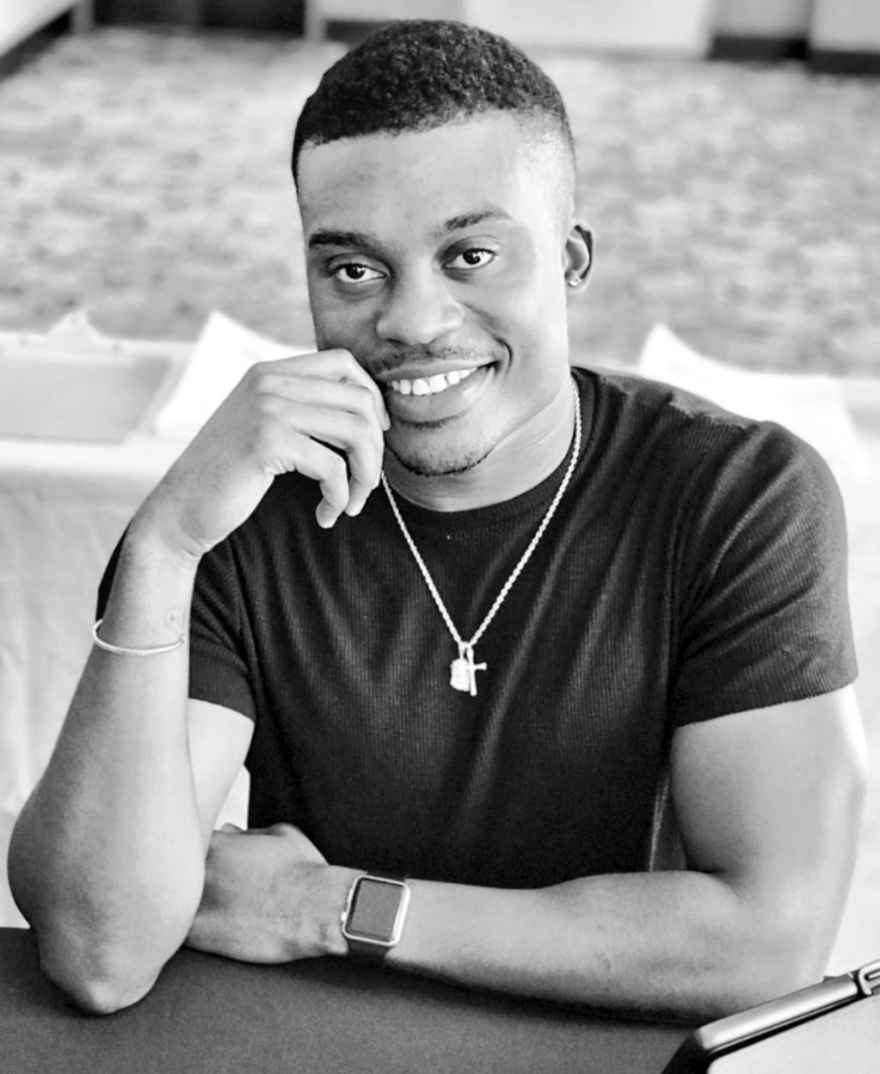 More than 100 staff members work in the Division of the Humanities. We'll introduce you to our staff in this continuing series.
Louis Guignard
Manager, Human Resources
What do you like most about your job?
I love the opportunity to interact with and learn from diverse professionals
What was the last good book you read?
One of the last good books that I read was Talking to Strangers: What We Should Know About the People We Don't Know by Malcom Gladwell. I also really enjoyed The Will to Change: Men, Masculinity, and Love by Bell Hooks.
You might work with me if …
...you need assistance with or have questions about payroll processes and inquiries, recruiting and talent acquisition efforts, or student employment, as well as student and staff onboarding.
What are you most excited about this year?
I'm most excited about getting acclimated to and exploring Chicagoland and all of the culture and food that it has to offer before it gets too cold!